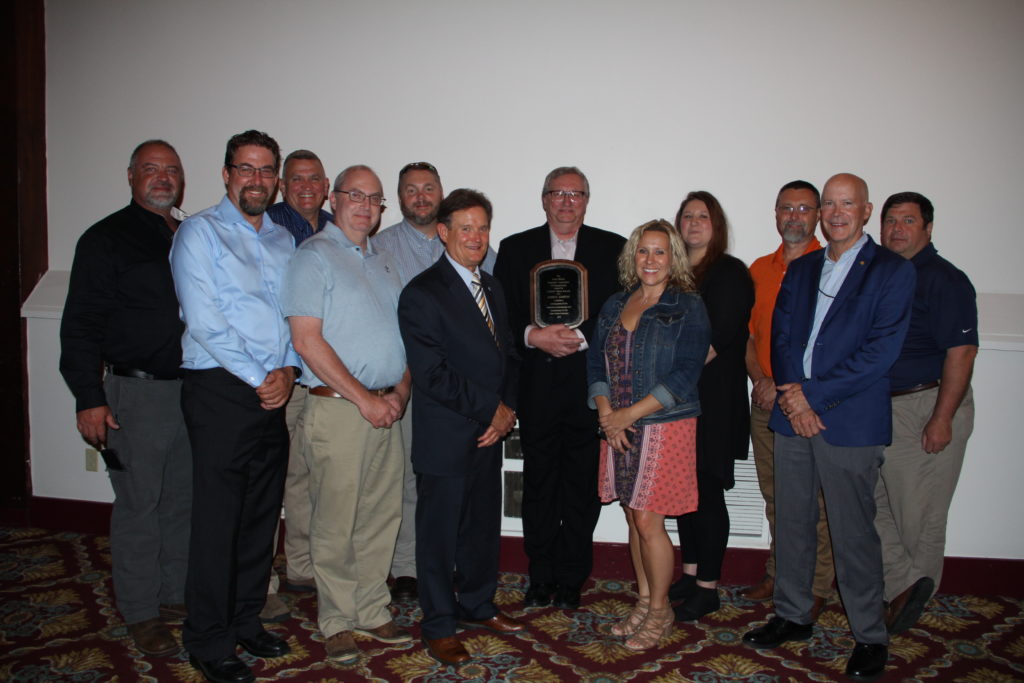 2019 Ivan M. Glace Award Recipient
Jack Ashton, Westmoreland
Criteria: Members of the Water Works Association of Pennsylvania whose activities have contributed to improving the Association through the dissemination of knowledge of sound and progressive water works practices through Section and Association meetings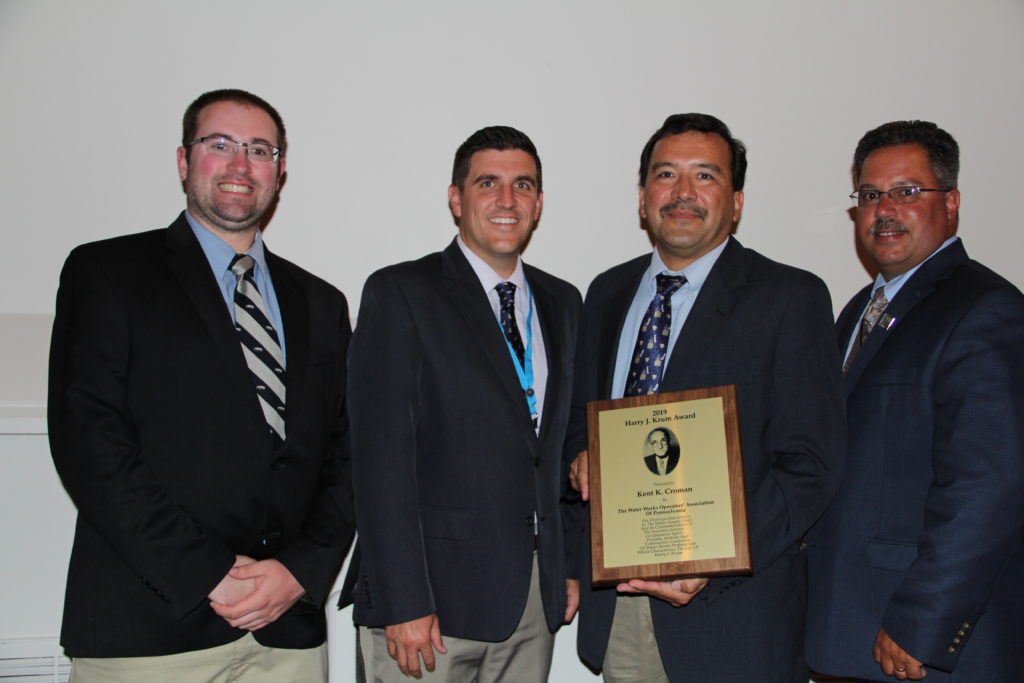 2019 Harry J. Krum Award Recipient
Kent Croman
Criteria: Members of the Water Works Operators' Association of Pennsylvania whose activities have contributed to the advancement of the industry in Pennsylvania.
2019 Fred G. Eckardt Award Recipients
No winner named this year.
Criteria: Individuals or companies engaged in the sale of products or services who have demonstrated commitment to Pennsylvania's water works industry through technical support, financial contributions, research, education, training, and WWOAP committee and management participation.