The 2020 Annual Conference scheduled for August 16-19 was CANCELLED.
The annual business meeting was conducted virtually on August 11, 2020.
The 2021 Annual Conference is tentatively scheduled for October 3-6.
Wyndham Garden at Mountain View Country Club
310 Elks Club Road
Boalsburg, PA 16827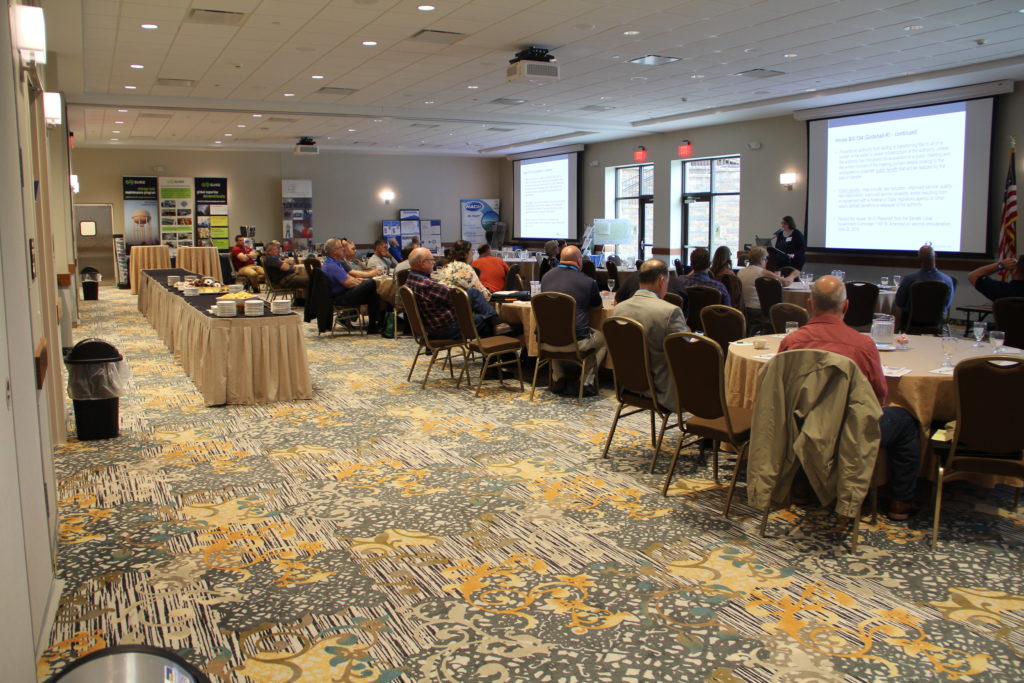 Contact
Brandy Shope
Water Works Operators' Association of Pennsylvania (WWOAP)
wwoapregistrar@gmail.com
Join industry experts as they focus on water issues from source to service.
Vendors, consultants, regulatory personnel, and utility professionals will gather to examine issues that impact water management and delivery, in general and specific to various water industries.
Enjoy picturesque views of Tussey Mountain or relax in the indoor pool, attend numerous social events, including golf and clay shoot, and take advantage of networking opportunities during your stay.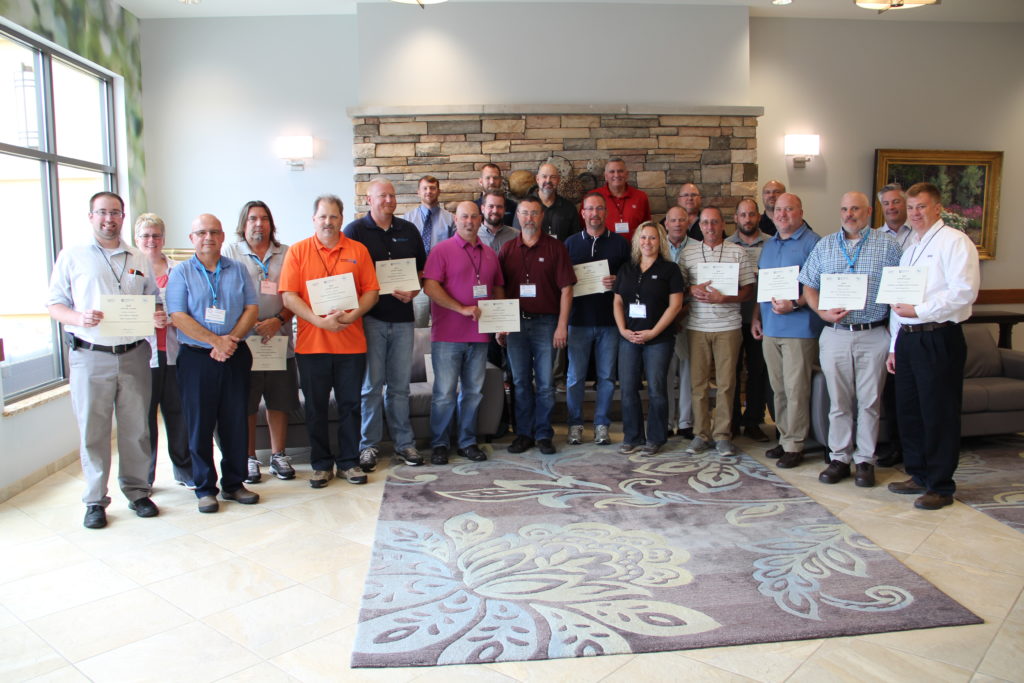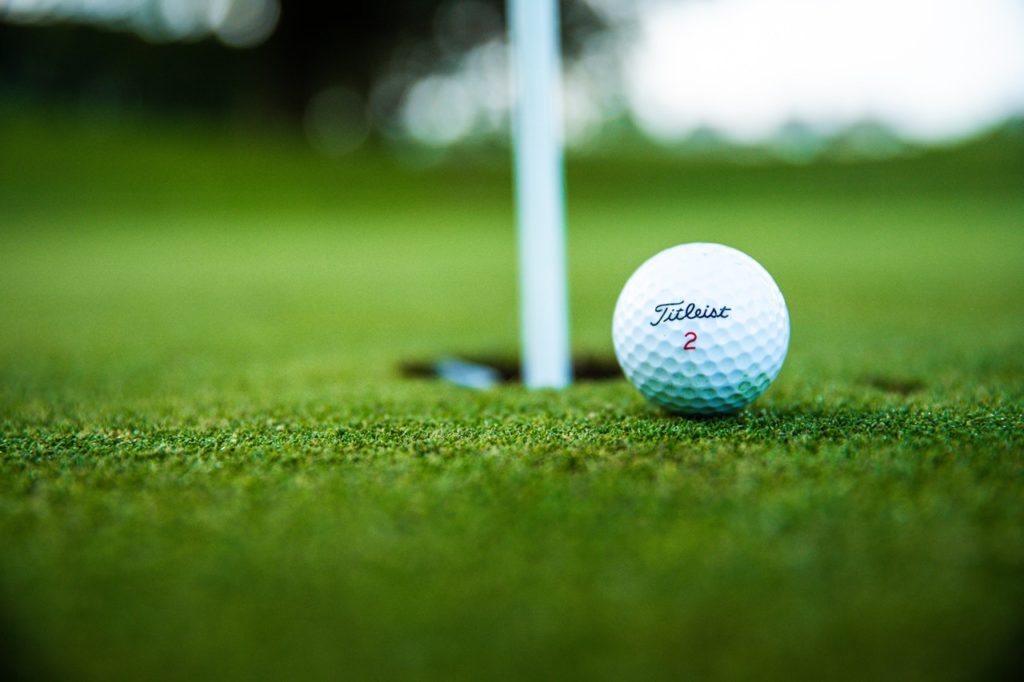 Exhibitor Registration will be available in 2021
Sponsor Registration will be available in 2021
Golf Registration will be available in 2021
Clay Shoot information will be available in 2021
The website will continue to be updated with more details when available.
---
2019 Conference