---
Meet our board members, dedicated to furthering WWOAP's mission in being a leader in disseminating and exchanging information about all levels of Pennsylvania's water supply industry. These members were appointed during the 10/3/22 annual business meeting.
---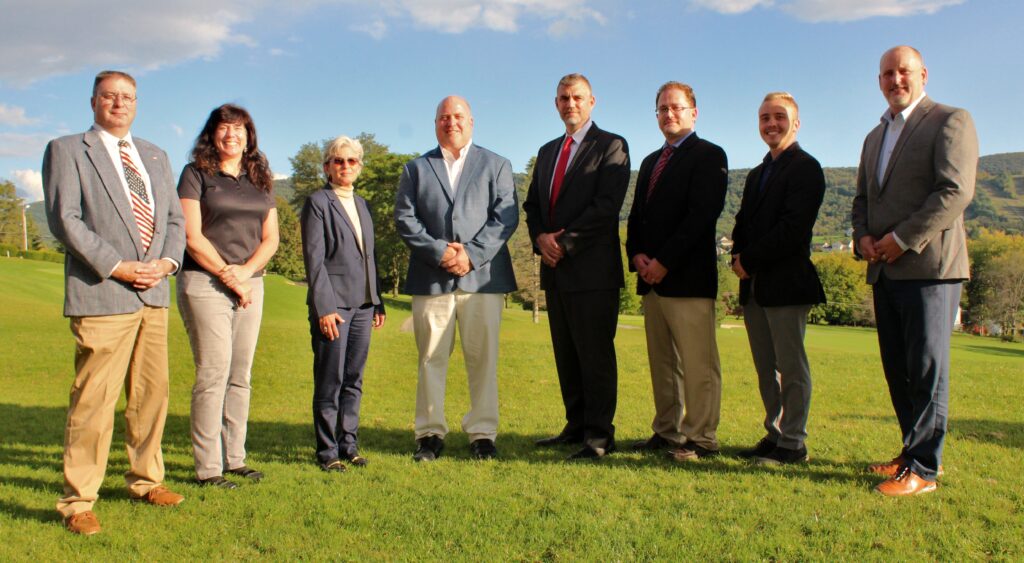 PRESIDENT
Carol Paul – Aqua PA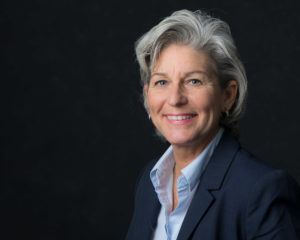 PRESIDENT ELECT
Dan Standish – Spotts, Stevens and McCoy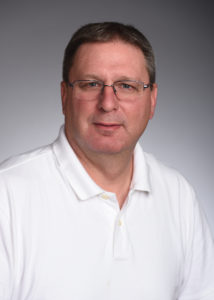 VICE PRESIDENT
Christine Gunsaullus – Entech Engineering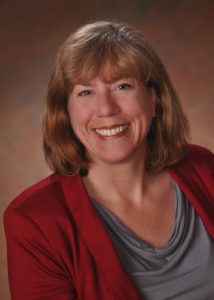 PAST PRESIDENT
Bill Kasper – Rio Supply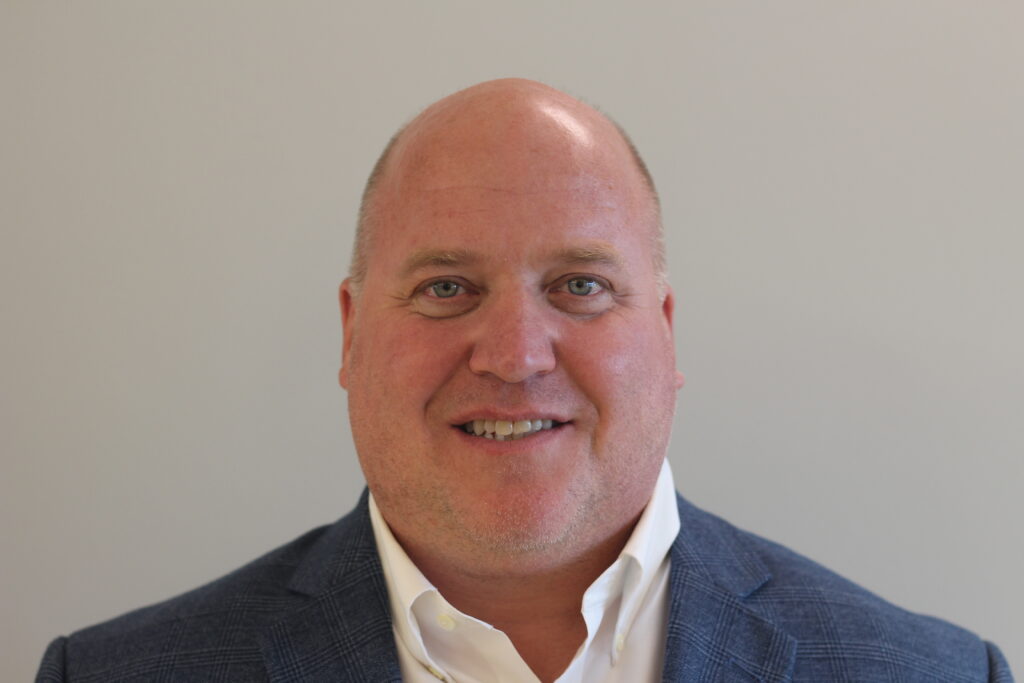 SECRETARY-TREASURER
Phil DePoe – Lehigh County Authority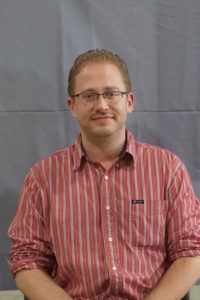 EDITOR
Jake Sechrist – Buchart Horn Inc.
WESTERN SECTION DIRECTOR
Tracy Price – Beaver Falls Municipal Authority
CENTRAL SECTION DIRECTOR
Scott Russell – Buchart Horn Inc.
EASTERN SECTION DIRECTOR
Tom Caulfield – PSI Water Technologies
---
General Correspondence Address:
WWOAP
P.O. Box 3057
Allentown, PA 18106