2022 WWOAP Conference
The 2022 WWOAP Annual Conference is scheduled for October 2nd-5th, 2022! The theme for this year's conference is "It's All About Public Health and Public Safety." The conference will focus on water system operations as they relate to ensuring the safety and good health of water users. Stay tuned for more information as the Program Committee puts together additional details!
2021 WWOAP Conference
The 2021 WWOAP Conference was held at the Wyndham Garden at Mountain View Country Club in Boalsburg, PA. The conference's theme for 2021 was "Expect the Unexpected" which centered around the idea of being prepared for any type of situation that might arise within a public water supply system. Presenters and speakers, ranging from engineers to vendors to government officials, brought forth insight on how to best prepare public water supply systems for any situation that they might encounter.
Various topics were discussed at the conference. Many conversations and presentations revolved around the emerging topic of Polyfluoroalkyl Substances (PFAS) and the proposed regulations and best treatment practices for these substances. Additionally, increased technological advancements and public awareness played a big role at the conference. Attendees learned about how to effectively notify and communicate with the public in emergency situations as well as learning about the ever-growing cybersecurity threats that systems face and the most effective way for avoiding these threats.
Several presentations are available to the right that show the types of topics that were discussed.
Along with attending various classes and presentations, attendees were given the chance to network and attend social events that help to build the relationships that are so vital to this industry. Explore the pictures below for some insight on the events that took place at the conference!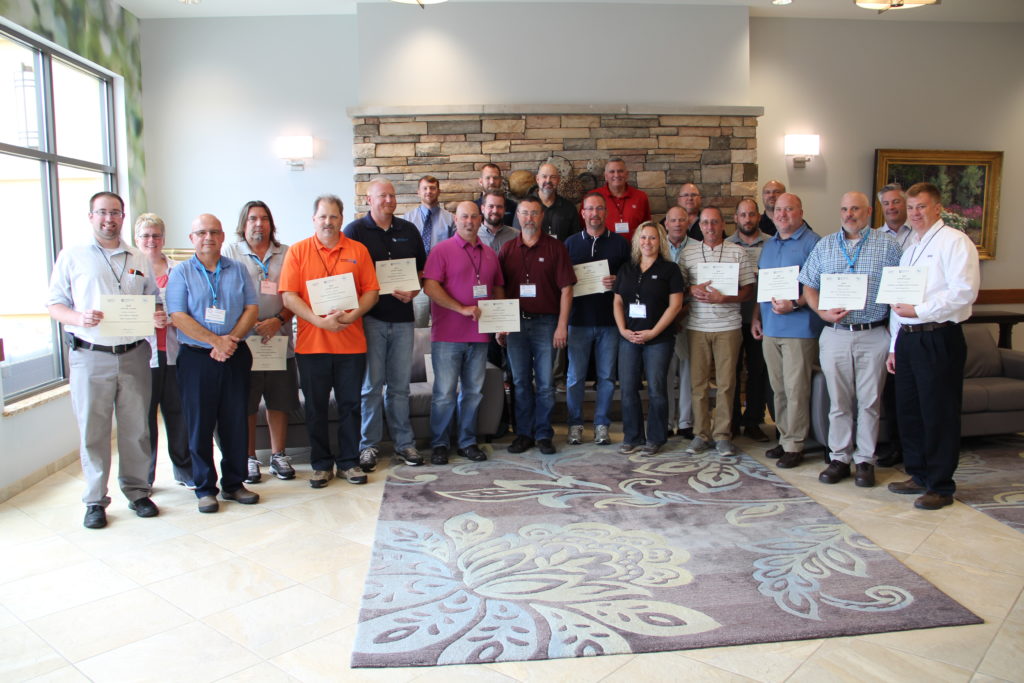 by Serena A. DiMagno
WWOAP Legislative/Regulatory Affairs Committee Chairman
---
by Lisa Daniels
Director – PA DEP Bureau of Safe Drinking Water
---
FPPE – What to Expect as the Operator
by Ed Chescattie
Program Manager, Division of Training and Technical Services – PA DEP Bureau of Safe Drinking Water