Find information about the State Board of Certification of Water and Wastewater System Operators exams and resources.
---
2022 WWOAP Sponsored Exams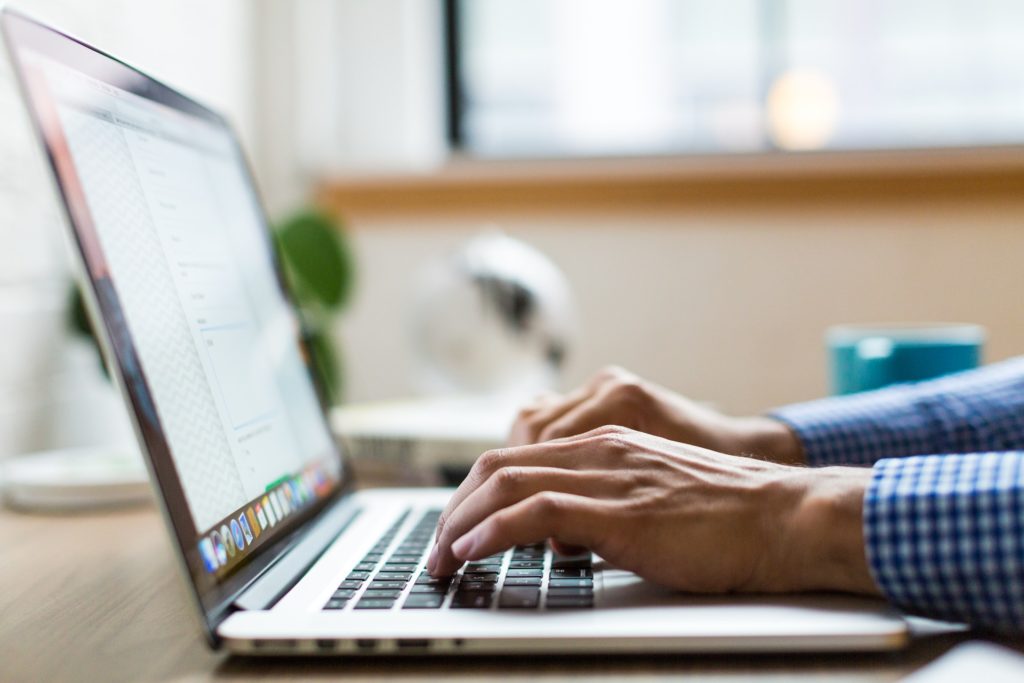 Instructions for registering and paying Via PayPal or Check.
STEP 1: Locate the exam you wish to take (to the left).
STEP 2: E-mail Carol/Katie/Chip to confirm that a seat is available.
STEP 3: Carol/Katie/Chip will provide a registration form if a seat is available. Provide payment via PayPal or check.
---
NOTE: A website link with a Pay Pal button will only be made available by Carol, Katie, or Chip.
​NOTE: Exam seat is not reserved until payment is received.
NOTE: Cancellations are subject to a $25.00 administrative fee.
Email Carol, Katie, or Chip to obtain a 2022 Registration Form